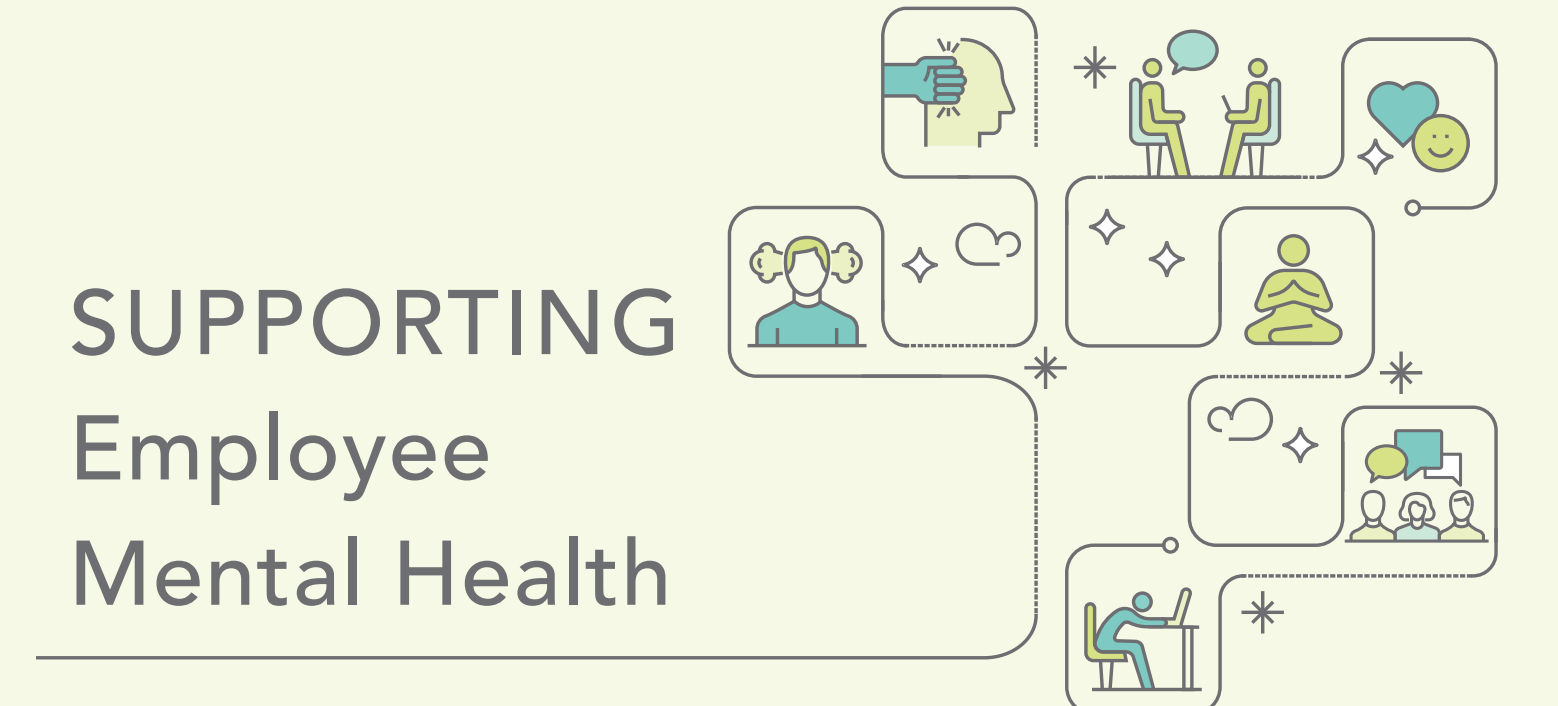 This event is FREE and a Complimentary Lunch is included
Here4hope invites you to join us for complimentary lunch and hear from Mary Ann Banyton, a workplace relations specialist, who served as Co-chair of the Technical Committee for the National Standard of Canada on Psychological Health and Safety in the Workplace.
Mary Ann will discuss overcoming some common challenges workplaces face in fostering psychologically safe culture.
Hear from an expert, get your questions answered and receive a comprehensive list of resources.
Tuesday, November 22
12:00 – 2:00 PM
The GrandWay Events Centre
(Grand River Raceway)
7445 Wellington County Road 21, Elora, ON
If you are interested in strategies for supporting employee mental health this session is for you.