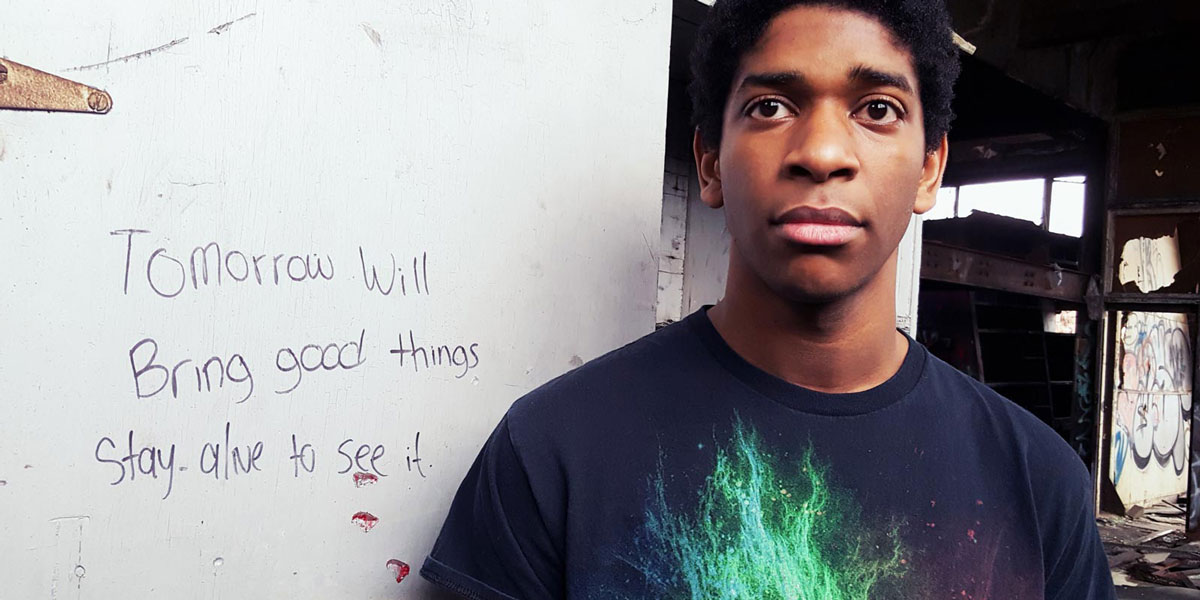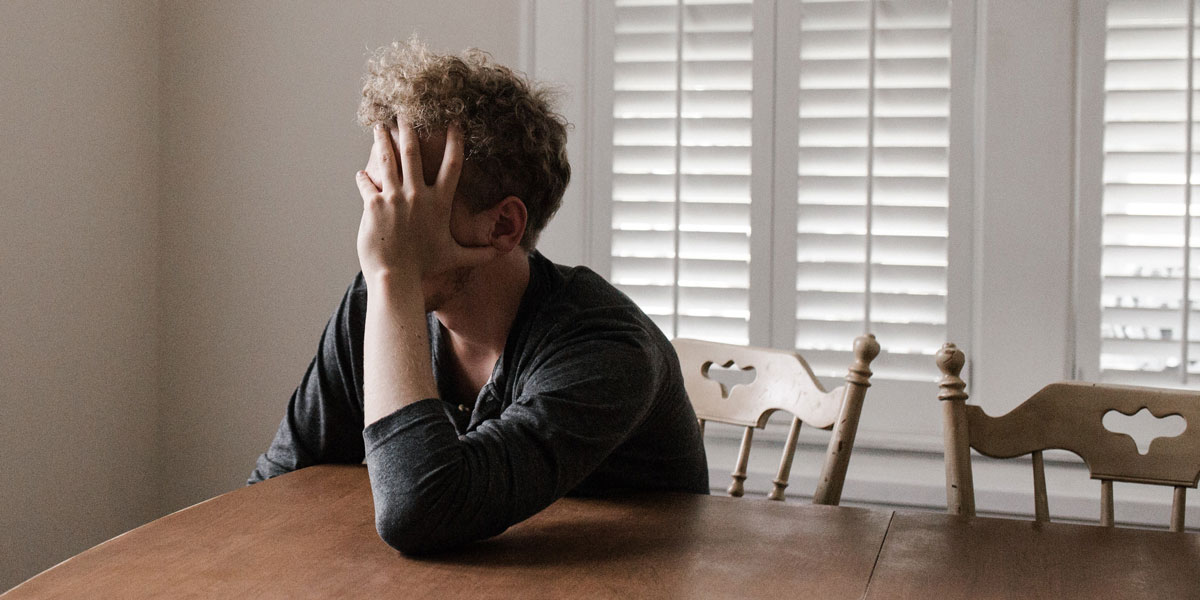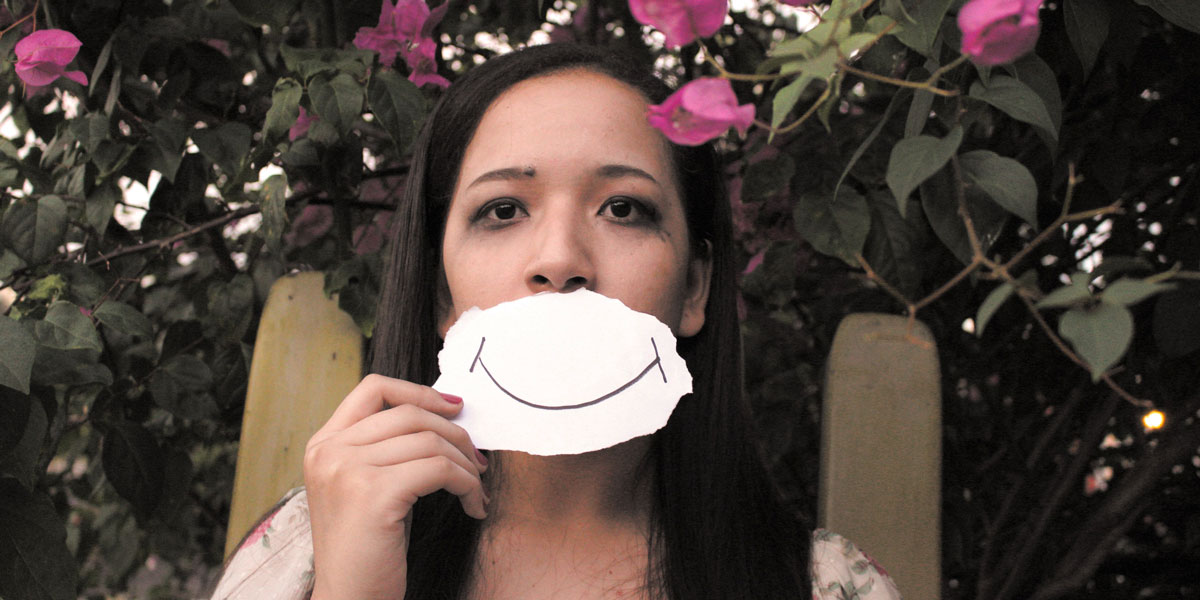 The warning signs of suicide are not always obvious and so it is important to be alert and aware of what to look for. Once you have had a chance to listen, connecting to support is essential. They can help a person sort through the pain, understand suicide and help them to stay safe.
Here4hope invites you to join us for complimentary lunch and hear from Mary Ann Banyton, a workplace relations specialist, who served as Co-chair of the Technical Committee for the National Standard of Canada on Psychological Health and Safety in the Workplace.
Everyone struggles with emotional pain. For some the intense sadness leads to a belief that their life has no meaning and there is no hope. Someone thinking about suicide may be frightened, confused or even ashamed about what they are going through. This makes it too difficult to talk or to ask for help. Instead, they hide their pain. You can help. See the signs, start the conversation, connect to support.